Get Quote
Fill in the Get quote box below to get a quotation from a professional handyman.
We will get back to you as soon as your quotation has been picked up by a professional handyman.
You will be contacted by both email and text.
All fields are required
We have professionals ready. Once quote is accepted, our professionals will contact you to get the job done.
Satisfied Customers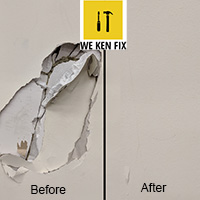 Mike Chang Age 55: I had a broken wall in my classroom. Booked it at 1pm. Instantly got a confirmation and they came and fixed it on the next day. It only cost $30.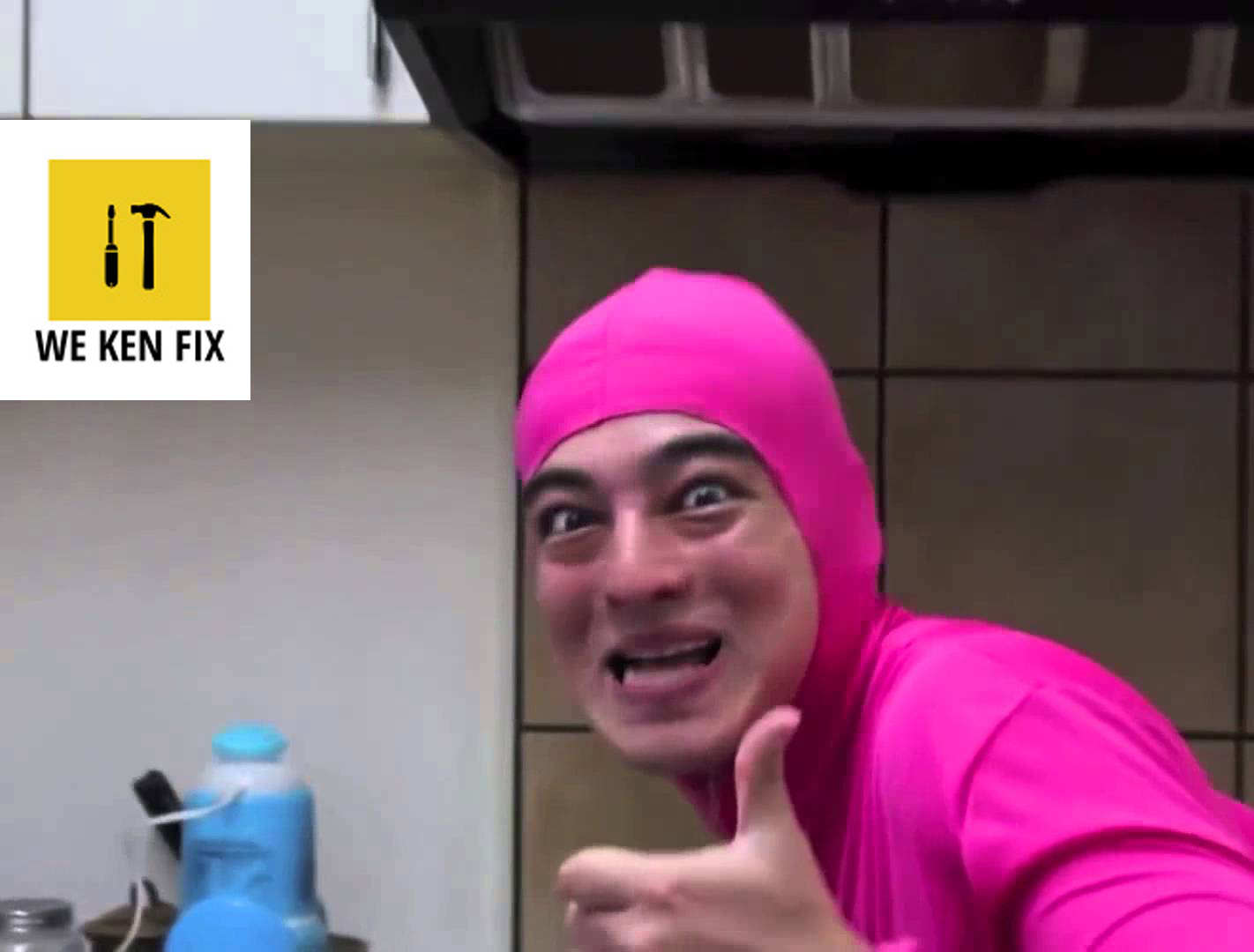 George Miller Age 25: I needed help with tiling my backyard wall. Booked for 1pm and they got the job done by 2pm. Fast and professional.